Meet Our Faculty
Pamela Polo Moscatelli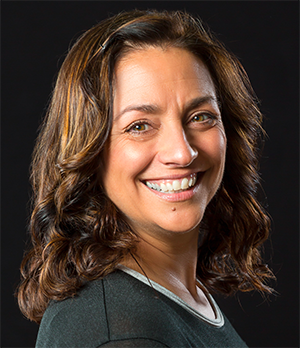 Pamela Moscatelli Is the owner/artistic director of the PZDA. She began her dance training as a 14 year old at the PZDA in 1977. Within a year, she earned her place on the Senior Competition Team. During these competition years she was recognized for her talent with many honors, including "Best in Ballet", "Best Technical Execution", "Miss Dance of Connecticut", 2nd runner up to "Miss Dance of America", and numerous scholarships to attend prestigious Dance Centers. As her love for teaching grew, Pam began to assist at the studio and study in New York with well-known instructors David Howard, Douglas Wassell, Starr Danias, Christine Neubert, Luigi, Ronnie DeMarco, Frank Hatchett, Chuck Kelley, Michael Owens and Judy Bassing.
Read More...
While studying dance, Pam earned her teaching certificate in Early Childhood Education. For several years she was pre-school teacher by day and dance instructor by night. Pam eventually made her mark in the competition circuit as a choreographer by creating pieces that have earned top awards such as "Best Choreography" and "Overall High Score" both on the Regional and National levels. Her performance credits include local Ballet Theatre, Repertory Concerts and performances with ACE Entertainment of Boston involving the legendary Gregory Hines and Cher. Throughout her successful years of competing, performing, judging and teaching, "Teaching is by far the most rewarding." Presently, Pam continues to study and teach (and lovin' it!) in Boston to all ages and levels and here at the PZDA where she recently became the new owner! She is affectionately known as "Miss Pam".
---
Ann Marie Keane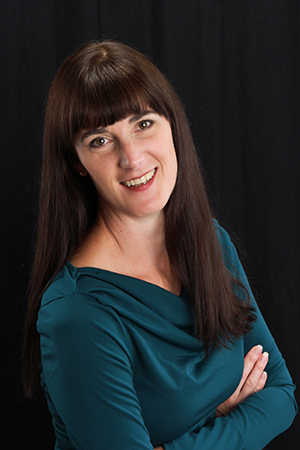 Ann Marie Keane graduated cum laude with a BFA in Dance from the University of Massachusetts at Amherst. She was awarded with a four year Chancellor's Scholarship, an Arts Management Scholarship, the Frank Prentice Rand Scholarship, a Senior Leadership Award, an Outstanding Senior Award, and was a member of the National Honor Society and University Dancers. She spent three summers studying at the Jacob's Pillow Dance Festival then moved to NYC and performed with the Toni Taylor Dance Co., Roberta Mathes, Joe Lanteri, and a national commercial. Ann Marie taught the Children's Programs at Ballet Academy East, SUNY Purchase, Steps on Broadway and was a substitute for the Professional Program at Broadway Dance Center and Steps on Broadway.
Read More...
She headed and developed the dance program for Newark Academy in Livingston, NJ where she was awarded an Excellence in Teaching Award and was a member of the National Honors Society for Teachers. Ann Marie is happy to be back in her home state with her husband and two children.

---
Meghan Anderson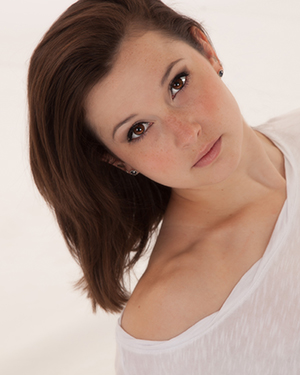 Meghan is an enthusiastic and energetic choreographer, teacher and performer. Meghan began studying dance at the early age of two at the PZDA where she launched her long relationship with dance. She graduated at the top of her class from Dean College, earning her bachelor's degree in dance with a minor in psychology. Meghan has studied numerous styles of dance including ballet, pointe, contemporary, jazz, modern, and tap under the direction of teachers such as Jill Silverman, Bryan Steele, Kat Nasti, Tracie Stanfield and many more. Meghan has worked first hand with top choreographers such as So You Think You Can Dance's Sonya Tayeh and Ellenore Scott, as well as many more. As a dancer, Meghan has received numerous honors, awards and scholarships, including the Al Gilbert Scholarship for excellence in dance, and her choreography has been recognized for its originality and creativity. Meghan is also currently a dancer in Urbanity Dance's professional company.
Read More...
Since joining the company in 2012, Meghan has been featured as a soloist and has been selected to perform at such prestigious theaters as the Alvin Ailey American Dance Theatre in NYC. Meghan prides herself on providing high energy, challenging and creative classes within a safe and nurturing classroom. Meghan has appeared as a guest artist and teacher providing master classes throughout New England. Her experiences as a dancer and performer allow Meghan to prepare her students for their own futures as professional level dancers. Her charismatic personality and teaching style encourages her students to be themselves and to take pride in their own spirit and accomplishments in and out of the studio.
---
Devon L.Tyrrell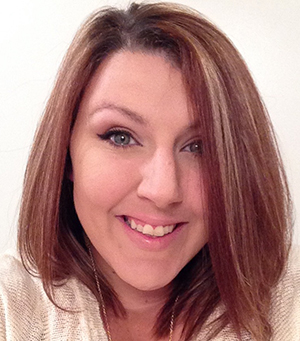 Devon L.Tremblay is a native of Massachusetts where she began her love and passion for the art of dance at the young age of 8. Devon has gone on to continue her studies at Dean College in Franklin, Ma. She graduated with her B.A. in Dance in 2008 with a focus in modern and pedagogy. Devon has worked with many choreographers and teachers along the way such as Nialah Randal Bellengerm Jill Silverman, Kelly Peters, Michelle DeSilva Ball, AC Ciulla, Maurice Hines and many more. Devon's performance credit's include "Anything Goes" a lead dancer and choreographer, "Guys and Dolls" a choreographer and the lead character "Adelaide", "Dance Extravaganza" in 2004 and as a soloist in "Dean Dance Company" 2005-2008. Devon worked as the Vice President of the Dean College Dance Team 2006-2008. Devon's main focus has become her passion for choreography.
Read More...
Devon has choreographed for the Worcester State College Dance Team as well as other local studios. Her dances have won many awards such as "Over All" titles, "Judges" and "High Score" awards on both the regional and national levels. In 2007, Devon's piece won the National Title at "Dance Ovations". Her work has also been recognized with a perfect score and was placed in the "Dance Off". Most recently, two of her pieces she did for the PZDA won 1st runner-up and the "Best Choreography" award at the Access Broadway National Competition in Las Vegas. They also placed in the top three for "Overall High Score". Devon's goal is to show everyone the beauty and joy of dance through all of her classes and choreography!
---
Stephanie Dery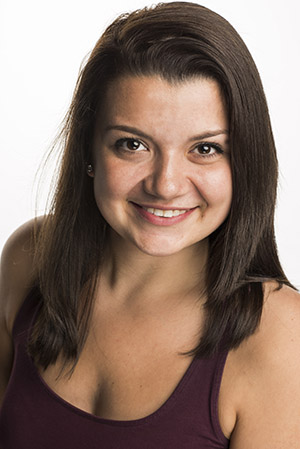 Stephanie Dery, born and raised in Massachusetts, started dancing when she was four years old, training in ballet and jazz until finding her passion within hip hop. During high school
she was invited to join the senior hip hop competition team with Miss Tanya's School of Dance, and competed throughout New England for two seasons where they were consistently top scorers. Stephanie enjoys sharing her love of dance and participated in her high school's STEP program by interning as a student teacher, and has since substituted for the studio Director when needed. She trains weekly at the Jeannette Neill Dance Studio in Boston and has performed in their repertory show for several years.
Read More...
She enjoys continuing her dance education by participating in conventions such as Monsters of Hip Hop. Stephanie attends Fitchburg State University with a major in Business Management and has choreographed and taught Street classes in the University's Dance club. She has been invited to teach master classes and workshops at studios in Central Massachusetts and is excited to join the PZ Dance Academy!
---
Paula St. George
Paula St. George is the original founder and owner of the Paula Zawalich Dance Academy. She opened the PZDA in September of 1976.
A respected and successful teacher and choreographer through the years, Paula has seen her students go on to pursue professional dance careers as performers and teachers. Her expertise and techniques continue to be taught throughout the academy.
---
Elizabeth Burch
Elizabeth Burch, Miss Beth, is a life long resident of Auburn, MA. Her love of dance and performing began in February after turning 3 when she begged her mom to let her take "dancing classes." Beth performed in her first of many recitals that very June which began a long career of taking dance, voice and theater lessons in Worcester, MA and traveling throughout New England to take master classes with greats such as Savion Glover, Henry LeTang, Debbie Allen, Darryl Retter, Al Gilbert, Fernando Bujones and numerous members of the Boston Ballet Company. One of her favorite workshops ever attended was the Northeast Workshop where she was awarded the "Al Gilbert Tap Scholarship" for excellence in tap technique and performance. Beth still enjoys attending master classes as an teacher/observer to gain as much knowledge as possible for her students.
Read More...
For four years she was the Acrobatic Dance Coordinator at a local studio, co-founder of a former non-profit dance center for inner city youth. She also spent the summers 1997 and 1998 in the Catskills of NY as the dance director and theater choreographer at a summer camp.
Beth has choreographed for several studios in Worcester county and her dances have won awards on both the regional and national level. She has also been the dance coach to competitive gymnastics teams in the area.
Along side dance Beth has performed in many community theater productions over the years. Her favorites have been the understudy of Zaneeta in The Music Man, Dance Captain for The Wizard of Oz and the assistant choreographer and dance captain for Guys and Dolls.
When not teaching dance, Beth is a preschool teacher and a care taker of her parents. Two jobs that she loves as much as teaching dance.
---
Office Managers
Miss Rikki
Mr. Peter