Our Philosophy
Teaching the art of dance is an honor.
The value of fair treatment of all people.
Bringing out the best in each dancer is important.
Dance is an instrument which can develop a positive self-image.
Each child has different talents and it's our job to develop them to the fullest.
Each student is an individual and should be treated with respect and encouragement.
Children are always accepted to our studio regardless of race, creed, national origin or sex.
Children deserve to have teachers who are capable and caring and whose values enable them to be excellent role models.
PZ Dance History
The PZDA opened its doors in September of 1976 under the direction of Paula Zawalich St. George. In July of 2010, Pamela Polo Moscatelli took over the studio that became her second home. She trained here not only as a dancer but as an instructor as well. Both Paula and Pam are Worcester natives. The studio was founded with these four basic principles: Family Oriented, Proper Technique, Teamwork and Achievement.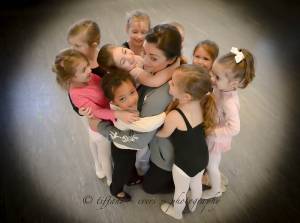 Family Oriented
At the PZDA we are a family oriented dance studio. We are committed to building strong relationships between parents, instructors and students. We look forward to each others company. We strive to instill a love of dance and appreciation for working as a team, building lifelong friendships.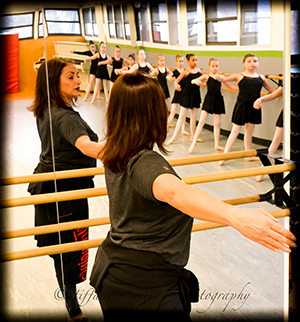 Proper Technique
PZDA offers excellence in dance training. Our highly qualified staff is knowledgable in correct teaching techniques. From the very young dancers to the youth and teenaged student, we strive in proper education of all genres.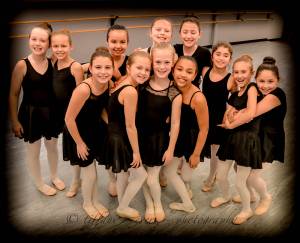 Teamwork
No matter if we are working with children, recreational or competitive teams, the PZDA strives to produce each group to work together cohesively, towards a common goal. Creating a positive working atmosphere and supporting each other to combine individual strengths to enhance team performance.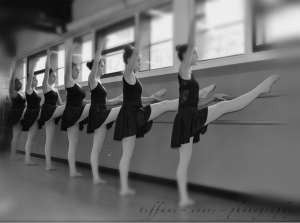 Achievement
PZDA brings out the best in each student by offering a complete and varied dance program with a teacher/student ratio that promotes maximum learning for each individual.